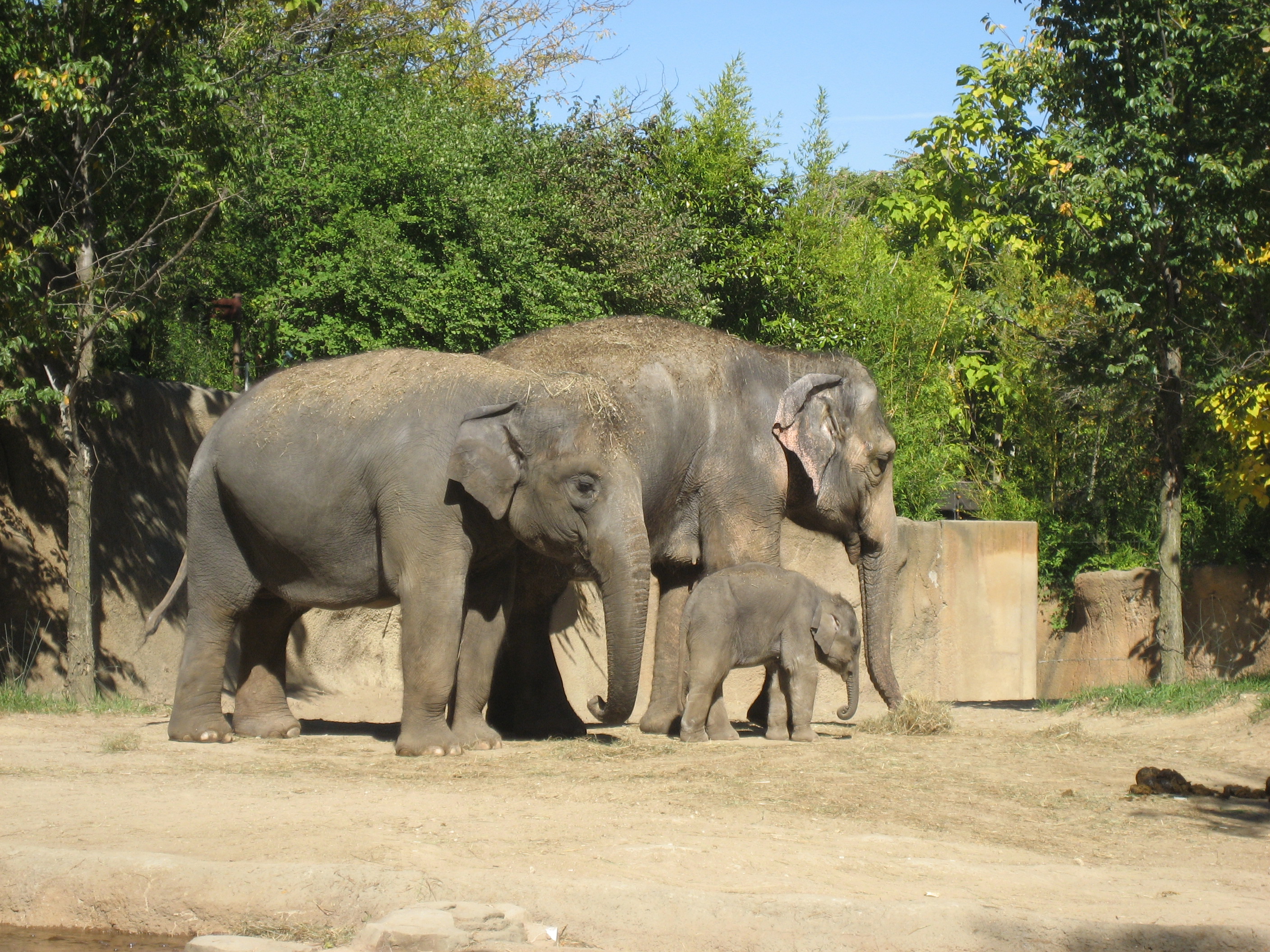 What defines a connection? How do you know you have connected with someone or something and what does it feel like? And most importantly, how do you nurture these connections? Some people may define their connections in direct correlation with the number of friends they have on Facebook or how many followers they have on Twitter, but I am talking about something more; something deeper that is not captured or analyzed by social media sites.
Connections are meaningful experiences you have with someone or something that happens within yourself.  It's when you think "this person totally gets me and is simply amazing".  It is an interaction that leads you to want to spend more time with that person, get to know them, and share more experiences.  It is the feeling you have when you feel most comfortable in your own skin.  And when you don't need words to fill a silent space. Connections happen when you feel like you are a part of something bigger than your immediate surroundings.  It's a moment when you are standing on the edge of the ocean and you realize how small you are in comparison to the whole world.  It is when you witness nature in a pure sense and feel like there is purpose within you that speaks ever so softly.
Connections are not to be measured, they are to be experienced. They create a space in your soul that reminds you that you are loved and valued and a part of something much bigger than you can even imagine.  It is through real life interactions that connections grow.
If you do nothing else this week, find a way to nurture one of your treasured connections.  Step outside and gaze at the sunset or clouds in the sky.  Feel the breeze on your skin as you watch squirrels play in the yard.  Buy a card and write out a few lines of gratitude why a particular person is important to you.  Or better yet, send them a hand written note.  Have dinner with a good friend.  Remind yourself and the people in your life what really matters.
Of course, I enjoy using social media and other high-tech methods to stay in touch with loved ones.  However, I believe it's critical to remember the importance of how we sustain our most treasured resources both within and outside of our self.  I'm sure there is an app somewhere that is designed in the spirit of 'staying connected', but nothing is as dependable as the internal programming of my heart and soul.  🙂